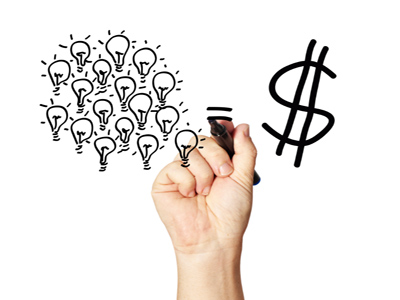 Do you want a successful business purchase?
While most people are familiar with using brokers in the area of buying securities or real estate, business brokers are somewhat unknown to many individuals who wish to get involved with business.
If you're thinking about buying a business, using a business broker can provide you with a number of benefits that are not available when you take on the job alone.
Dallas Business Broker, Bill Whitehurst, provides three tips for helping business owners buy and sell their business.
Valuing the Business:  One of the tricky things about buying a business is that it can be difficult to figure out how much the company is worth.  There are many different valuation methods that people use to determine how much a business is worth. In some cases, a multiple of one year's revenue is used to value the business. In other cases, the liabilities of the company or subtracted from the assets to come up with a current value.When you work with a business broker, the broker will be able to come up with an accurate value for the business. Without knowing exactly how much the business is worth, you may end up spending more than you should on a business purchase. Knowing the value of the business can also provide you with leverage that you can use during the negotiation phase of buying the business. Without this information, you might end up making a bad choice and picking the wrong business to buy.
Legal Aspects:  When buying a business, you also have to be careful to make sure that the legal aspects are taken care of properly. Otherwise, you might end up signing a contract that is filled with unfavorable terms. When you work with a qualified business broker, broker can review the contract and make sure that it is fair to you. If the contract is not fair, the business broker can make recommendations as to what should be revised in the contract to make it more acceptable. This will help you avoid getting involved with a bad business deal that does not help you in the long-term.
Moving Forward:  A business broker can help you make sure that you get the right business for you. Without the proper guidance, you could make a life-altering decision that hurts your chances at financial success. Here is a link to our recent post – Getting The Best Out Of Your Business Broker.A good broker will be able to put you into a business that can make your financial goals and dreams a reality. Just be sure to choose a qualified business broker to work with. We're here to help.